We have added over 100 new e-books to our OverDrive site in the past two weeks. Here is a sneak peek of what we have added: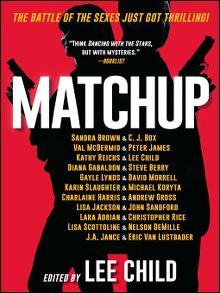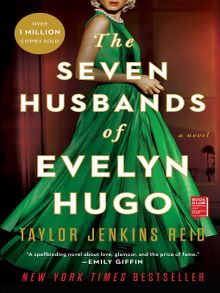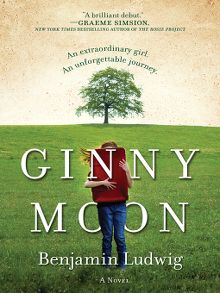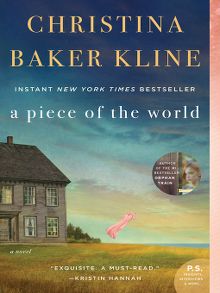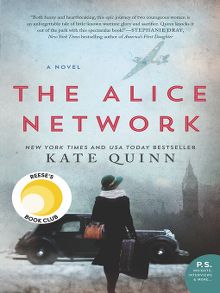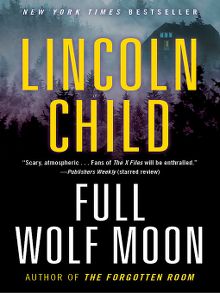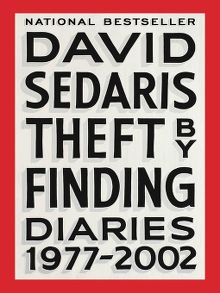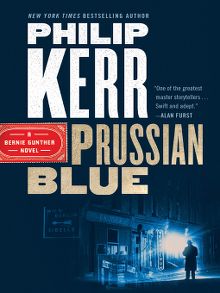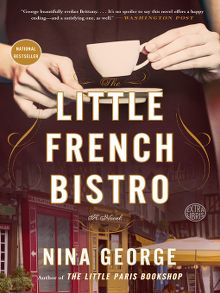 What is OverDrive?
It is a service we offer for downloading
free
e-books and audiobooks to your favourite devices. It supports iOS, Android, and all e-readers except Kindle.
What are the advantages of e-books?
You can borrow them when the Library is closed.
They are automatically returned after 3 weeks, so there are no late fees.
You can read them on your favourite device.
They are fantastic to take on holiday because they don't weigh down your carry-on bag!
Would you like more information?
Come see us at the reference desk and learn how to get started!